The Uganda Higher Education Students' Financing Board (HESFB), which disburses loans to students on behalf of the government, will spend UGX6.05 billion (US$1.7 million) in the current financial year (2021-22) to assist 1,530 beneficiary students.
The scheme funds only students admitted to programmes under Science, Technology, Engineering and Mathematics (STEM), except for persons with disabilities, who me of their choice in terms of affirmative action policy.
Since its establishment in 2014, the Uganda Students' Financing Scheme has benefited 12,717 students. It has disbursed funds in two phases in the current financial year and, because of COVID-19, it has also started accepting applications online only. The scheme has implemented a regional balance and gender parity for its beneficiaries.
Admissions are a requirement for an application for a loan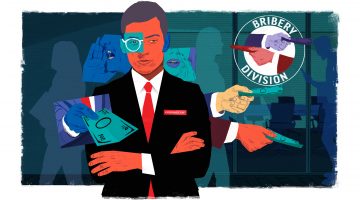 It is evident the government is increasing equitable access to higher education and is committed to increasing the enrolment of learners into higher education institutions, said Dr Joyce Moriku Kaducu, the minister for primary education.
Through the students' financing scheme, many parents and learners with financial constraints can access higher education through study loans which are empowering them to access the skills and qualifications they need to seek employment or start enterprises and then pay them back later, she said.
For the first time, 120 continuing students were also awarded loans. The total number of beneficiaries joining technical and vocational institutions as well as those joining health training institutions on diploma programmes has been increased.
The loans awarded to continuing students is a new offering and was earmarked to support students who were on the brink of dropping out, despite having reached the end of their education cycle.